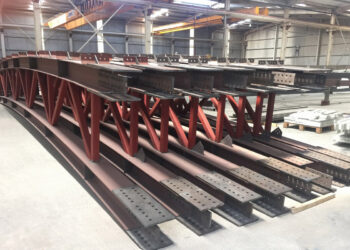 Opal Steel - Steel Construction while making interior design designs that are compatible with the ever-changing design trends, is always meticulous about meeting the aesthetic understanding of the modern age and the innovative expression in the designs it makes. davranmaktadır.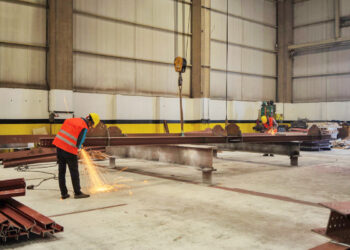 Opal Steel - Steel Construction, produces solutions with its dynamic and creative team consisting of experienced professionals in order to offer the most suitable design, structural and aesthetic criteria according to the users.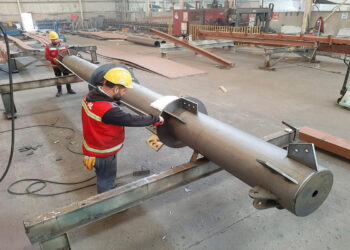 Opal Steel - Steel Construction, with its experienced team that reflects the importance given to design in architectural organizations, creates projects that are in line with customer expectations.
Opal Steel - Steel Construction
Correct Address in Steel Structure
Industrial Facilities and Buildings Warehouses and Production Facilities High-rise Buildings Sports Facilities Social Facilities Hangars and Mini Warehouses Cold Storages Livestock and Agricultural Structures Architectural Designs Steel Construction Facilities Steel Roofs Marinas Marketplaces Educational Buildings